What is the
purpose

of this guidance?

This design guidance draws together detailed evidence about the inaccessible aspects of public Electric Vehicle (EV) charging, to inspire you to make public charging more accessible and convenient for disabled people and for everyone.

This is essential because of the UK government's announcement that sales of new petrol and diesel vehicles will end in 2030. Customers of the Motability Scheme, whose lease vehicles are always new, will urgently need an accessible public charging infrastructure, since many of them will be partly or fully reliant on public charging.

Creating accessible, convenient public charging is likely to make the charging experience better for many other people, including older people, those with children, people who are less confident using technology or those with temporary injuries.

This design guidance was developed by Designability in partnership with Motability (opens in a new window), the national disability charity.
A good rule of thumb is: if something is hard for everyone, it will definitely be hard for disabled people!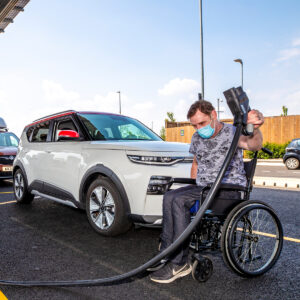 Who

is this guidance for?

The guidance is aimed at anyone involved in, or responsible for, planning, procuring, designing, manufacturing, or installing public EV charging points. Even small changes to charging units or layouts can make a big difference to accessibility.
How does this guidance relate to the
standard

on accessible public EV charging?

Take a look at our separate page on how our guidance relates to the standard on accessible public EV charging ("PAS 1899:2022 (opens in a new window)").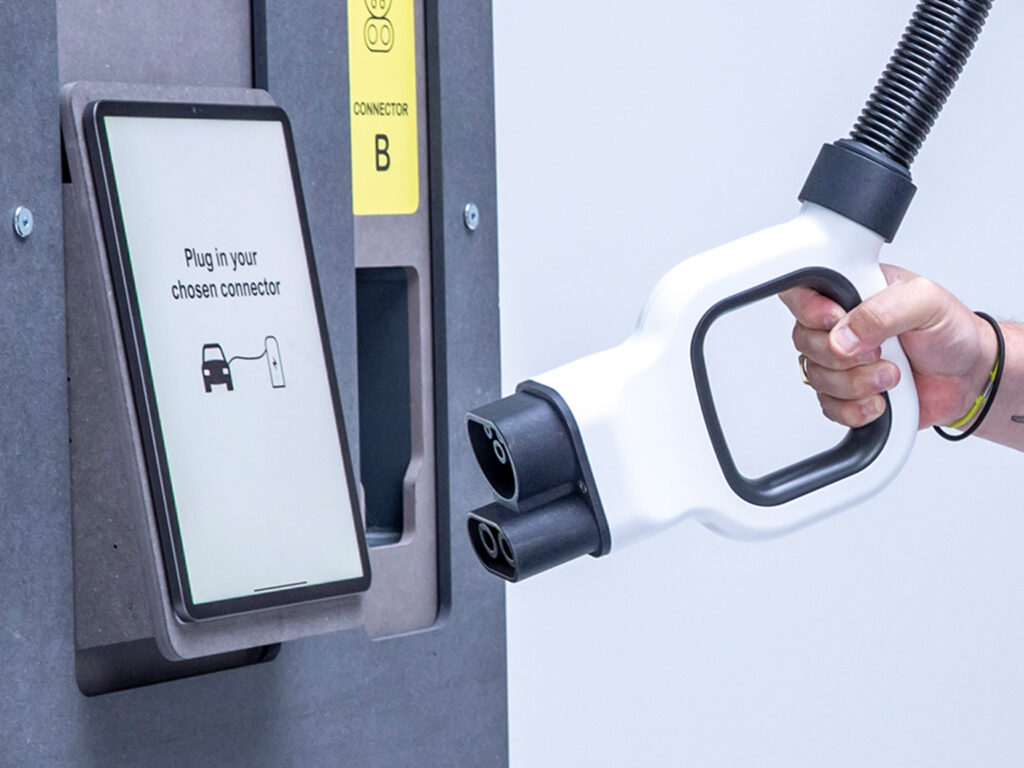 Design guidance
Take a look at our suggestions for making public EV charging more accessible