What

does this guidance cover?

The guidance offers principles to follow when procuring, designing, manufacturing or installing public EV charge points.  Even small changes to designs can make a big difference to accessibility.

It covers signage and information, the built environment, and the process of charging an electric vehicle, including a range of:
What is not included in the guidance?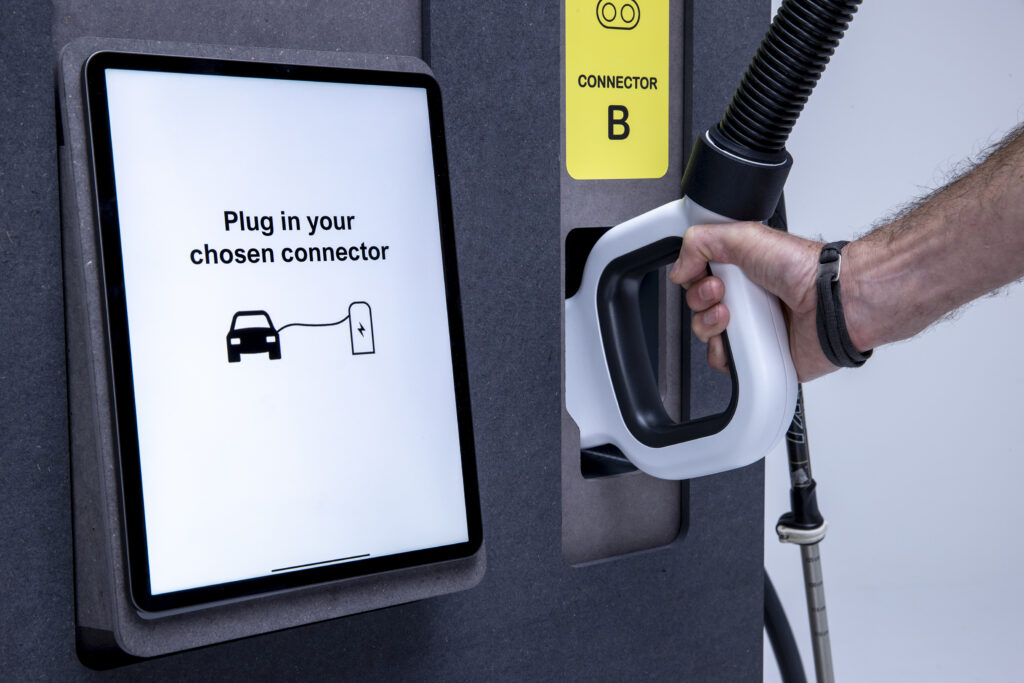 Design guidance
Take a look at our suggestions for making public EV charging more accessible