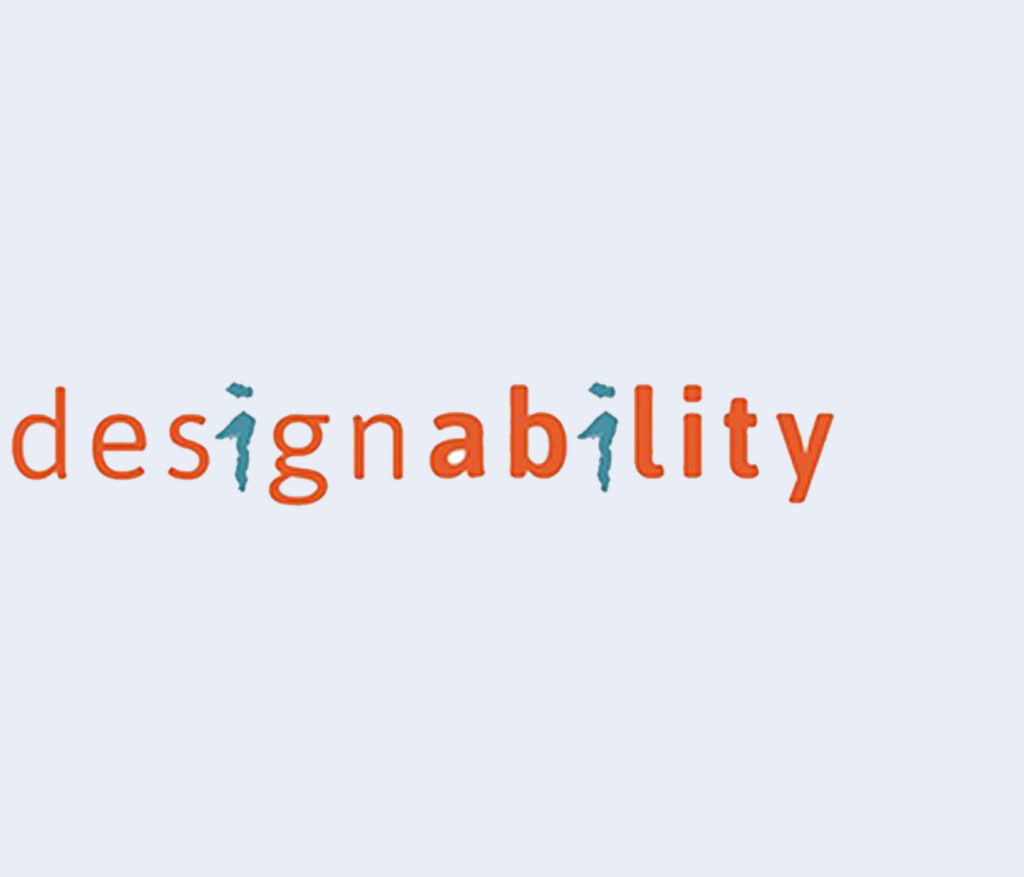 © Copyright 2022 Designability Charity Ltd. All rights reserved.
All material on any of our websites is, unless specified otherwise, copyright of Designability Charity Ltd. and may not be reproduced without prior permission.
Commercial use or publication of all or any item displayed is strictly prohibited without prior authorisation from Designability Charity Ltd and Motability, the charity jointly.
Using any of the Designability Charity Ltd. registered logos, graphics, photographs, gifs or videos without our prior consent is strictly prohibited.
Disclaimer
We strive to ensure that the information provided on our website is accurate at the time of publication.
However, we are not responsible for errors or omission in the information provided or any actions resulting from the use of such information, and make no warranty of any kind, either expressed or implied in relation to this information. Use of the information provided on this site is voluntary.
We do not warrant that the functions contained in the material contained in this site will be uninterrupted or error-free, that defects will be corrected, or that this site or the server that makes it available are free of viruses or bugs or represent the full functionality, accuracy and reliability of the materials.
Your use of this site constitutes acceptance of these terms and conditions. If these terms and conditions are not accepted in full, the use of this site must be terminated immediately. These terms are governed by and construed in accordance with the laws of England and Wales. By accessing our website you agree to accept the exclusive jurisdiction of the English Courts in relation to any dispute that may arise in connection with these terms or your use of the website.
Definitions
In these terms and conditions the following terms shall have the following meanings:-
'we, us, our' – Designability Charity Ltd.
'you, your' – The customer/consumer
'website' – Our website, the address of which is www.accessibleevcharging.designability.org.uk
Registered Office: Wolfson Centre, Royal United Hospital, Bath, BA1 3NG
Company Number : 933932
Registered Charity Number: 256335
Contact and regulatory details
Telephone: 01225 824103
Fax Number: 01225 824111
Email address: evcharging@designability.org.uk
VAT Registration: 700 8252 71
WEEE Compliance
We are WEEE compliant